Meet and Approve Your Assistant
Quisque convallis maximus dignissim. Quisque porta, dui id posuere facilisis, sem leo commodo magna, in consequat ipsum.
Organizing Your Working Process The Best Way
The average employee is wasting between 50%-80% of their day on non-work related distractions. Time wasted is money wasted, that's money that could stay in your pocket.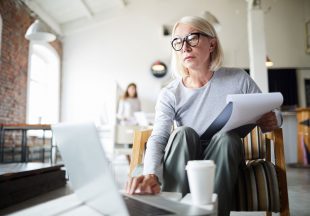 Reasons Why You Need a Virtual Assistant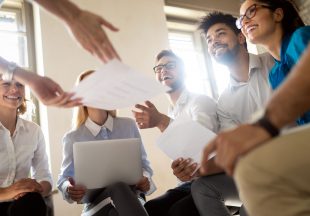 3 Ways Virtual Workers Make Organizations Effective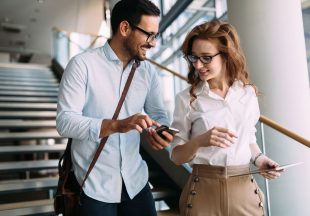 5 Workflow Automation Tips for Your Team